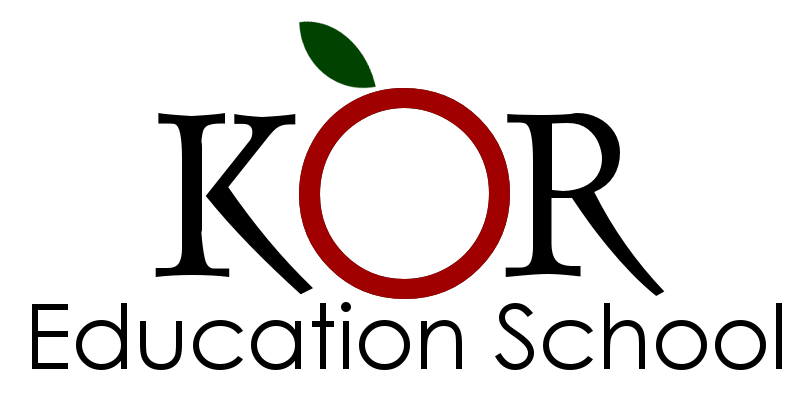 Favorite Book Character Parade

Our focus is on academics,
leaving more time for families to be together.

KOR Education School offers a half-day academic program. Classes meet Monday through Thursday: K - 5th from 8:30 a.m. to 12:30 p.m., 6th from 8:30 a.m. to 12:45 p.m. at Parkway Baptist Church; and 7th - 12th from 8:00 a.m. to 1:05 p.m. at our Elmo Weedon Campus

Why choose KOR Education School?

A highly interesting and stimulating academic experience through which we inspire our students to become self-directed and life-long learners, and challenge them to rise to their highest potential.

An ideal climate that supports enjoyment of learning.

Small class sizes, allowing each student to receive the individual attention needed to master skills and understand concepts.

High expectations for all students.

Exceptional teachers.

A caring environment grounded in Christian beliefs and values.

Half day school program, leaving more time for parents to nurture and educate their children.

For more information about any aspect of our school program, including arranging a visit, we invite you to call us at 979-777-1213 or send an e-mail to info@koreducation.org.